R2G Power Relay Product Details
Available for 1 and 2 poles, a variety of high-capacity models
High sensitive of consumed power 400mW
With up to 8mm of insulation distance between coil and contacts
High insulation with 10kv of shock resistant voltage
Meet with the ambient temperature of 85℃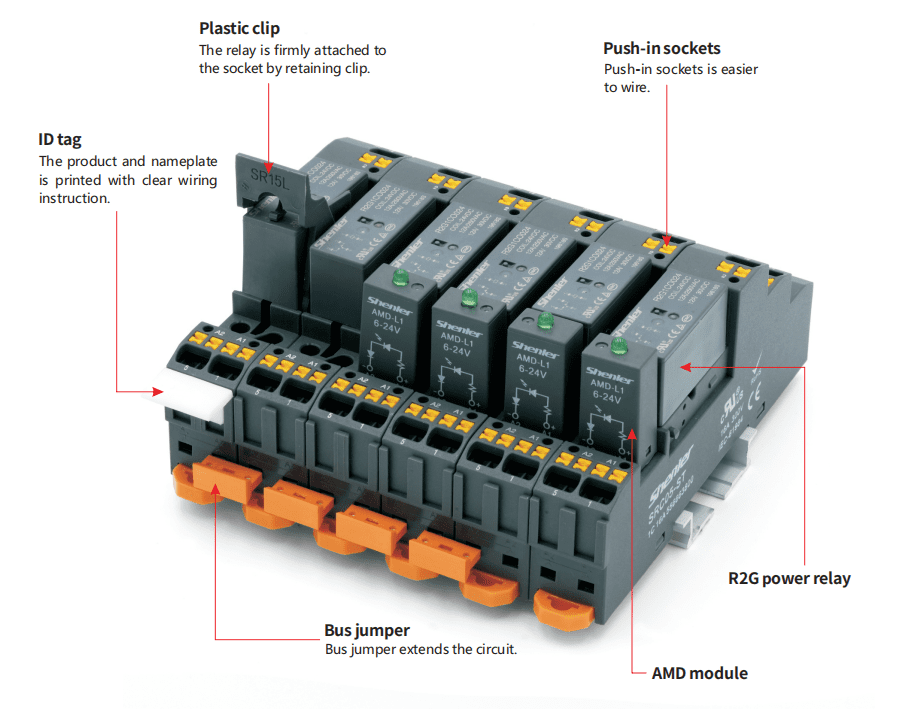 R2G power relay consists of a relay and socket. The control voltage range can be extended using a matching socket. It can be used with the following types of sockets: SRC05-ST RG2 socket, SRC08-ST RG2 socket, SRC05-E RG2 socket, SRC08-E RG2 socket, and SRB05-E RG2 socket.
Automotive micro relay appliance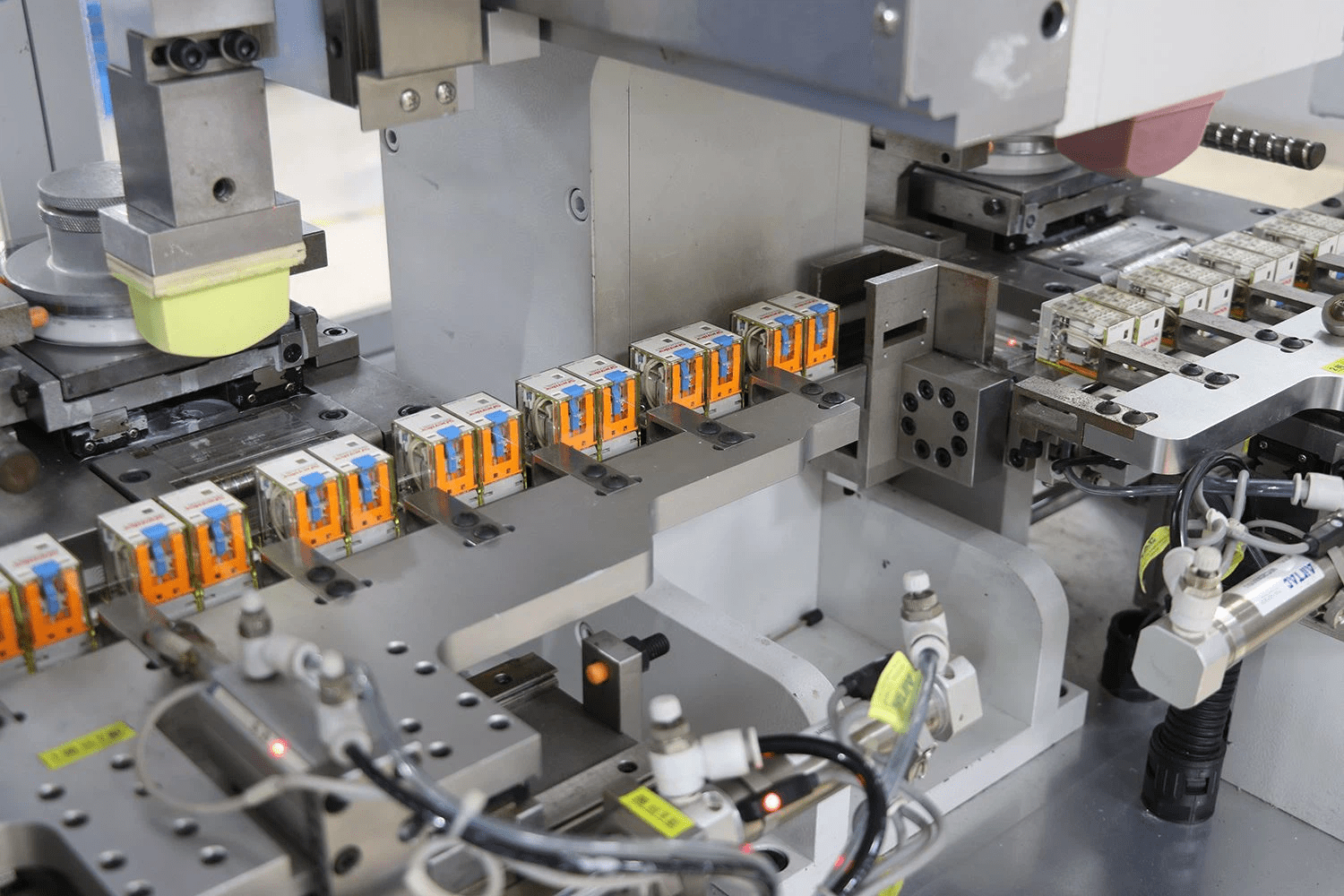 Our workshops have clean control, dust free, constant temperature and humidity. Everyone should on the anti-static clothes when enter workshop.